Spray Waterproofing Services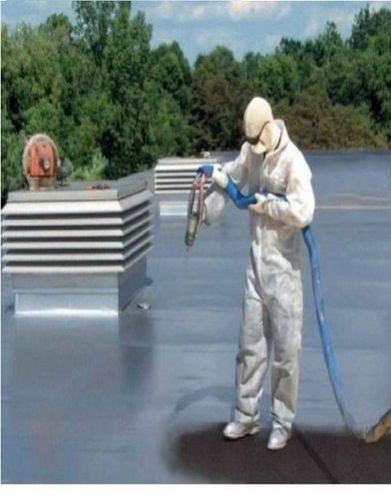 Are you looking for spray waterproofing services? You are in the right place. Our company Fromchem Solutions is the Best.
Water can create multi-level problems from generating cracks in concrete to corroding steel. Seepage can also lead to mould and fungus growth which causes significant damage to buildings and also impacts the health of the residents. Waterproofing remains one of the most important activities during the construction/ maintenance of the building.
It is important to employ the right contractors for carrying out waterproofing jobs as the wrong application can lead to a costly quick recurrence. Depending on the state of your walls, kitchen and washroom area, different suitable products will be suggested post our visit. Therefore hire us and get our services today.
Read More...
Looking for "
Spray Waterproofing Services

" ?
Sq. Ft.